The current Let's Play begins here:
viewtopic.php?f=10&p=879594#p879594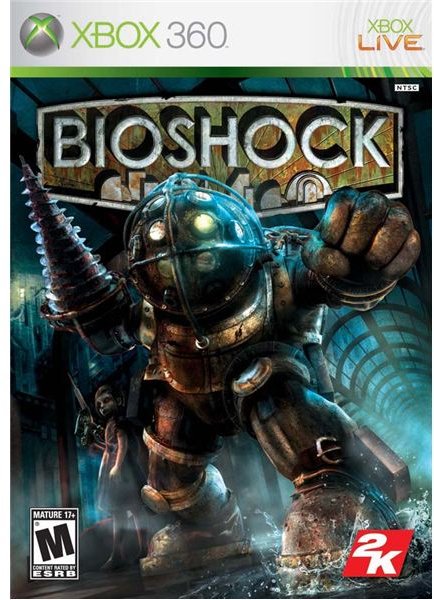 Bioshock
is a 2007 video game developed by Irrational Games (then known as 2K Boston) and 2K Australia. It is a spiritual successor to the System Shock series that went on to overshadow that series. While it is a first person shooter, it is a rare first person shooter known for its story elements far more than being an action-focused video game. Bioshock tackles some many very interesting topics and ideas, most notably with a strong focus on the idea of objectivism. It is a story about one of the most fascinating and talked about settings and characters in all of video games, and is one of the defining games of the last generation. And now is your chance to experience it yourself, through us.

This will not INTENTIONALLY be a 100% run (mainly because hype achievements), but I will try to get every audio diary possible, to give the best possible view into the game's story and world.
(Warning: This game is rated
M for Mature
. 17 and older only(I guess))
Part 1:
https://youtu.be/o73GU-Dx7pk
We begin with a nice trip aboard a flight...until...