Administrator

Posts: 2980
First spoiler pics are out.

We got Wakita.

And also Sakurako. (That's Sakurako, right?)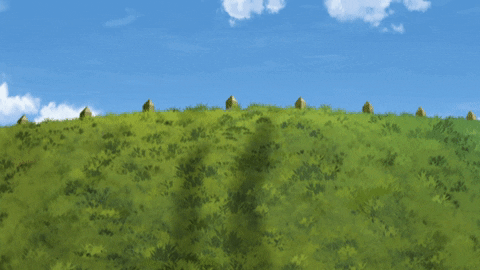 Posts: 44
May be

Some say it is Okino Yoko

Posts: 22
Why is no one talking about the spoiler pics? ...*wondering*

Posts: 176
well full raw scans are now released on the web so search it yourself...
apparantly it's another "closed room murder" that happened in a creepy mansion with rumor talk about a stalking phantom...

not to mention Kogoro ended up stuck in the toilet with no more toilet paper

this... could be a case with another false flag like the previous one right?

"one should stick with one's original plan" (初志貫徹 shoshi kantetsu)


Posts: 441
Or simply Wakita is the link between Gin and Mary.

Posts: 176
maybe it's too quick to jump to conclusions, but this opening case eerily reminded me of the case 762 - 764 (watchman of time) where the murder weapon involved the clock mechanism... not to mention how the three different descriptions about the culprit: an agile man, a fat man, someone wearing a lady dress... ended up being the description of the murder weapon: the umbrella!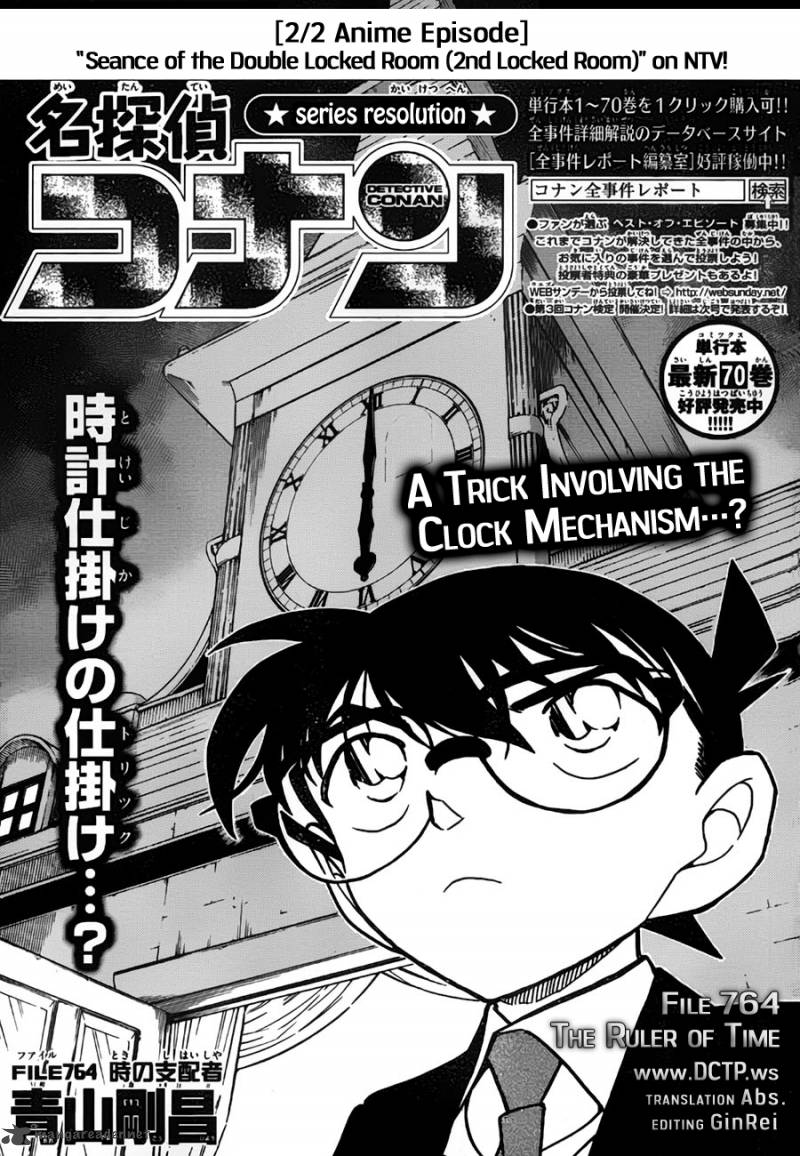 "one should stick with one's original plan" (初志貫徹 shoshi kantetsu)