Posts: 489
Contact:
Everyone is a suspect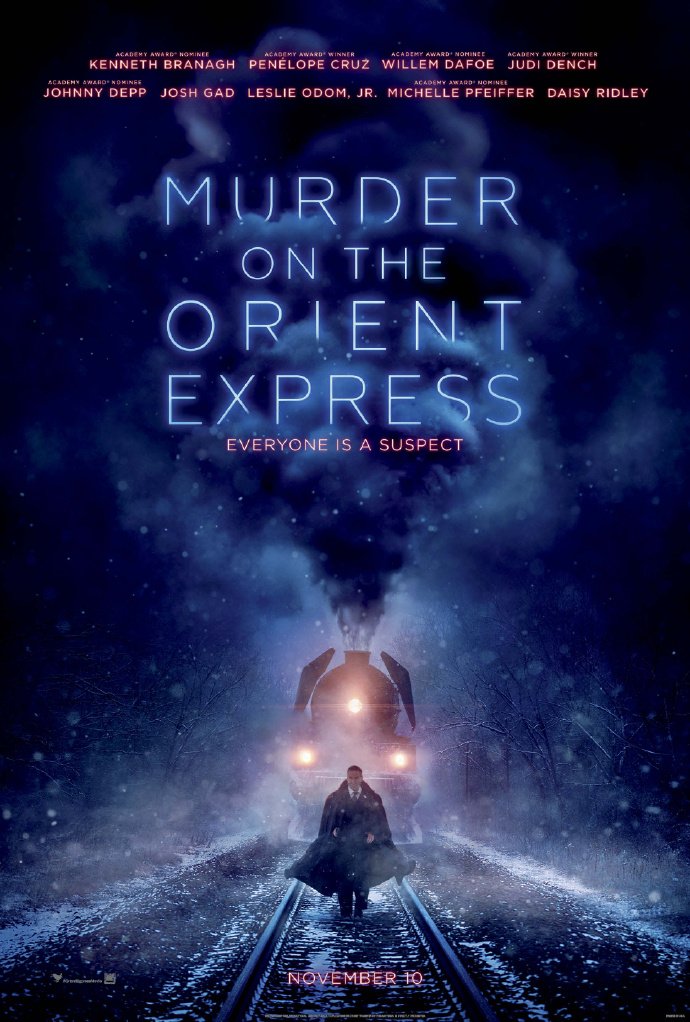 Community Villain
Enjoys making videos that no one will watch

Posts: 7969
Contact:
I'd say this is not news, but I'm still stunned that they are seemingly doing this right for a remotely high profile movie.
Let's Play Bioshock Infinite:
https://forums.dctp.ws/viewtopic.php?f= ... 94#p879594
3DS friend code:
2878 - 9709 - 5054
Wii U ID:
SliderGamer55
I'm only tired 25/8, don't mind me

Posts: 3368
Contact:
Nini and I are gonna go see it
We've been planning to for a couple months now at least
Community Phantom
Indie artist. Likes books and all things Haibara.

Posts: 5389
I'm more interested in the recent film adaptation of Crooked House, tbh.