(Copy and paste from my Tumblr)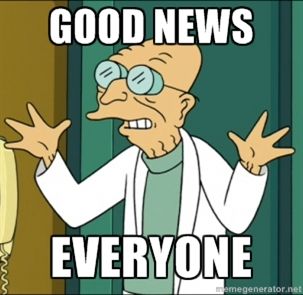 All 6 of The Desperate Revival episodes (eps. 188-193) are available for purchase UBER CHEAP (like we're talking $10) from CDJapan thanks to one of Shogakukan's latest "DVD Selections" DVDs.
For 933 yen (roughly $10 plus shipping) you can own all 6 episodes on Region 2 DVD. Considering the normal price of import Conan DVDs that only have four episodes (and not necessarily all of them great), this is an absolute BARGAIN. (Normal Conan DVD that contain 4 episodes = 4200 yen/$43)
For some reason both Shogakukan's official listing and CDJapan list the item type as "Book" hence why I did not report on this earlier, but I received mine today and am happy to say it is in fact a Region 2 DVD of the episodes.
Only thing notably different about this collection of the episodes is that there are no opening or ending credits (and also no previews/Next Conan's Hint segments). And just a friendly reminder that the DVD is Region 2 so you'd need a Region 2 DVD player in order to watch the episodes and of course, there are no English subtitles.
The DVD comes in a rather large casing that looks like this:
So don't be confused like I was when you get a 14"x14" package in the mail for the DVD. (And yes I did accidentally tear a bit of the packaging when attempting to get the actual DVD's case out. ^^; )
Anyway, if you can play Region 2 DVDs (or plan to be able to in the future) don't miss this chance!:
http://www.cdjapan.co.jp/detailview.html?KEY=NEOBK-1479563