dumytru wrote:So I watched the live (finally) and I have to say it was amazing. He went off pitch only until he figured out his in-ear isn't working.
Salas and Koshi have a great joint stage presence; we're now a few shows into the tour and the reaction has been stellar all the way through. Both Tak and Koshi's latest solo shows have had their finales on streaming services, so I'm really hoping this won't be an exception!
Oh, and:
"AISHI-AISARE" has been translated in full.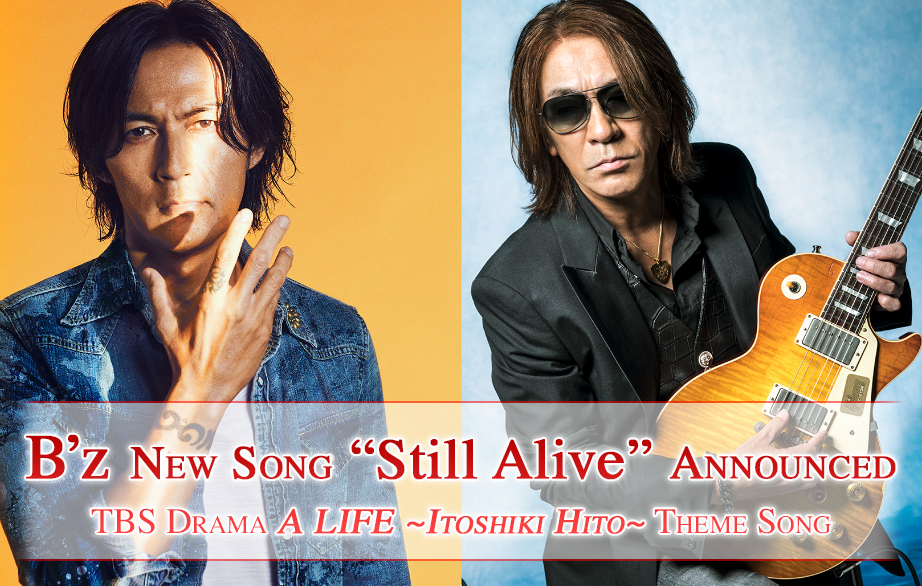 In case any of you missed it, a new B'z song entitled "
Still Alive
" premiered as the surprise theme song to the new Takuya Kimura medical drama entitled
A LIFE
. No announcement was made ahead of time about the drama's theme so it was a nice surprise at the time indeed. You can hear it briefly in the first episode
here
.
The interesting thing is that, due to the ongoing solo commitments, "
Fukiarenasai
" and (most likely also) this song were produced at a distance while Koshi was in Tokyo and Tak was in LA. We now have a nice cache of new tunes for the next tour, and it'd also be nice if they were added to the next album too. Time shall tell!