After years of wait, it's finally time for the release of the B'z Treasure Selection! This fully English-subtitled compilation spans the band's entire catalogue and hits upon their most frenetic, hardest hitting rock numbers and their strongest, most beloved ballads. It's all here in top form with no special consideration given to singles or well-known hits. This is a compilation for those interested in some of the band's best moments that were not necessarily paired with chart-toppers like "ultra soul" and "LOVE PHANTOM". Whether you are a long-term fan or new to the band's vast, three decades-long catalogue, the variety here will surely appeal to those with any interest in their work. In addition to gathering together many of the aforementioned fan-favorite gems and moments, we have included a few all-new performances that will only be included here as well. Watch out for them!
---
B'z XX9.

Available September 21st, 2017 by request ONLY

.
PLEASE NOTE: This will

never

be released publicly, at any point in the future, for any reason.

This is intended to be shared directly amongst fans; if you wish to receive it directly, send a PM at this link by September 20th, 2017. The package will be sent in reply on September 21st, 2017 at 6:00 PM Eastern US time.



How to qualify:


— Any member here, new or old, is welcome to join the delivery list. However, B'z XX9 will not be available again after September 21st, 2017 at 6:00 PM Eastern time unless acquired from another fan. Naturally, we will try to ensure the regulars and contributors receive the package at the designated time, but a reminder certainly will not hurt!

If you are reading this topic with any interest in this band, you will NOT want to miss this.
---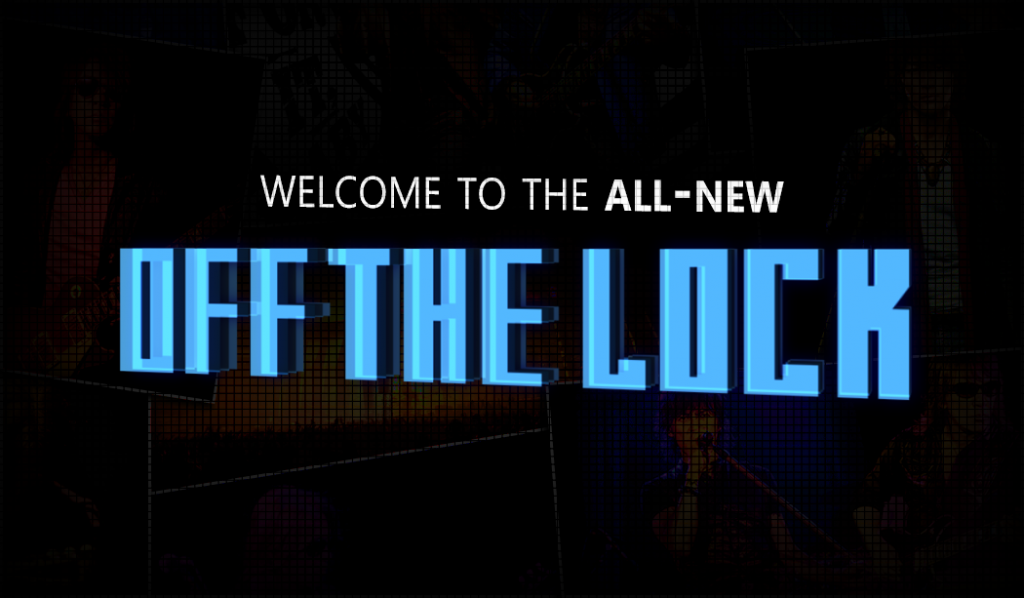 In celebration of nearly ten years of providing English B'z coverage, fansite OFFTHELOCK.com has been completely overhauled and relaunched as the definitive resource for everything B'z. Check it out!
As teased previously, our next project will be the

B'z International Showcase

! This video project will aim to create an all-new compilation that will not just be in English... but in Spanish, Chinese, German, Russian, Thai, Vietnamese, Arabic, and

any other language

that you know! We want to release this compilation with as many languages included as possible and can only do it with your help.

If you're open to translating a few songs from English to your language of choice, click here to volunteer!
Can't Help with Translation?
Join us by contributing a personal message!
---
This is a topic dedicated to the Japanese rock band B'z. If you aren't familiar with them or just want to learn a little more about what's so special about their music, check out our specially-tailored Starter's Guide. There, you can not only become acquainted with their history but also sample a little of their work to see if it's for you. Whether you know the band from one of their nearly 50 consecutive #1 hits, any of their multi-million selling albums, or even one of the theme songs they've contributed to a number of successful media properties such as Detective Conan, B'z has something on offer for everyone! Don't miss out!

If you're looking for B'z lyrics, translations, and the most comprehensive English database on the band, head over to the B'z Wiki!
---
Following a great deal of work, it is at last time to release the complete version of the "Love Bomb" lyric video! As you may know, this is the English version of the band's 2005 single "Ai no Bakudan" and is included on their debut English album that is available WORLDWIDE on iTunes right now! This song was chosen because it is a very visual, positive, and upbeat song that lent itself very well to the lyric video treatment.

You can view the lyric video from Mediafire or Mega in 1080p (98 MB, H264-MP4).




Feel free to link the video around to anyone you wish to introduce to the band or someone you just want to show a great song!